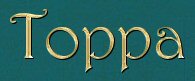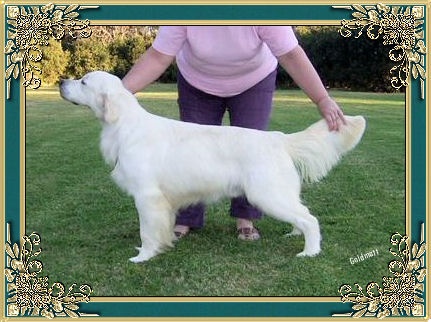 Goldbrior Your Thetop
Click the above image to visit Toppa's page.


Goldbrior Hot Mocha Chino
Sire: Aust Ch Giltedge Blackwatch ~ Dam: Aust Ch Goldbrior Never So Fine

Owned by Leonie and Steve Neill
Achievements here
September, 2008
Golden Retriever Club of NSW Championship Show
Judge ~ Mr Richard Edwards (Lovehayne, UK)
Results:
3rd in Baby Puppy Bitch Class out of a class of 10
Mr Edwards Critique

"What a sweetie this one is. This very young baby, who as yet, does not present her best side, preferring to play and have fun, will make up to be a real asset, with her soft femmine head and well defined stop and chiselled features. Excellent length of upper arm and dead level topline. "


Goldbrior Fire Cracker
Sire: Goldbrior Thunder Bolt ~ Dam: Goldbrior Queen O Hearts

Owned by Linda and Steve Westmoreland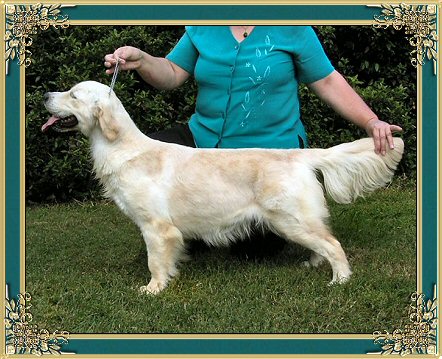 Goldbrior Zanadu
Sire: Aus. Ch Montego the Swagman ~ Dam: Aus. Ch Goldbrior Midas Touch

Achievements here
Gosford Show
17th June 2007
Judge ~ M Curk
Results:
2nd 6/12 Sweepstakes
Wellington Show
June 2007
Judge ~ Mr Dawson (Philippines)
Results:
3rd 6/12 Sweepstakes
Wellington Show
June 2007
Judge ~ Mrs P Scales
Results:
3rd 6/12 Sweepstakes, Challenge Bitch and Runner Up Best of Breed
Ladies Kennel Club.
May 2007
Judge ~ Mr B Marquette (NSW)
Results:
Puppy in Show
Ladies Kennel Club.
May 2007
Judge ~ Mr M Curk (NSW)
Results:
Puppy in Group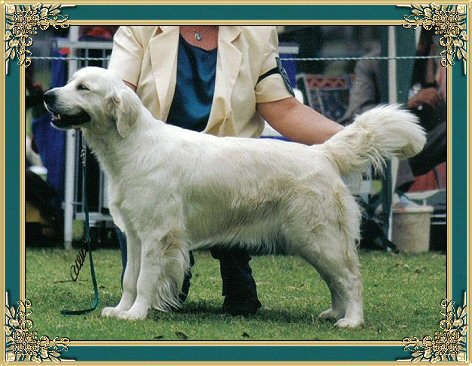 Goldbrior Jade
Sire: Aust. Ch. Santamaria Braveheart ~ Dam: Aust. Ch. Goldbrior Evening Flame